Air Duct Cleaning Services Raleigh, NC
Your Furnace & Central Air Conditioning System circulates air all over your house or office. This also provides the circulation of impurities, dust filaments that lurks in your house or office. These impurities settle inside the pipelines accumulating and forming a thick layer of dust therefore polluting the air indoors.
Tiny filaments and other small particles. Dust makes the major part of accumulations in vent systems and recirculates in your house or office. This contributes to allergies and respiratory problems that compel to perform regular cleanings, but this
process becomes tedious and exhausting.
Tiny creatures; they feed off human's skin particles and pets' particles of skin and fur. They inhabit air ducts and vents. Their droppings are a part of dust in your house. As a result, many people develop allergic reactions.
In our humid climate, these biological creatures found ideal conditions for growth and reproduction in our air ducts and vents. The longer air ducts stay uncleaned the more chances these creatures have to thrive, and jeopardize human health.
Odor form cooking, cigarettes, pets and other odors accumulate in air ducts and spread around the house.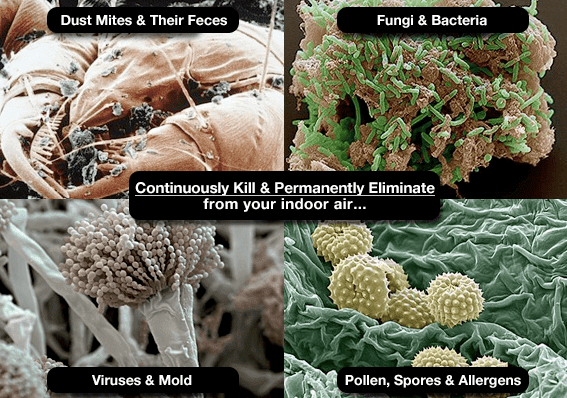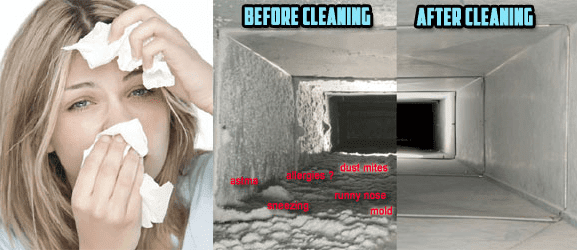 DRYER VENT CLEANING RALEIGH, NC
Did you know that clogged dryer vent ducts are a fire hazard? In fact, according to FEMA: "Failure to clean (34 percent) was the leading factor contributing to the ignition of clothes dryer fires in residential buildings." (FEMA – Clothes Dryer Fires in Residential Buildings 2008–2010 Volume 13, Issue 7 / August 2012).
Don't put your family at risk. If you think you have clogged dryer vent ducts, you should get them cleaned. Here are a few signs of clogged ducts:
1) Poor air flow at the outside exit vent
2) Taking more than one "Drying cycle" to dry clothes
3) Excessive lint expelled out of the exit vent outside
These are just a few signs of possible clogs. If any one of these signs exist, a cleaning may be needed!
TigerDry provides only the best dryer vent cleaning services. All technicians have equipment that is specially designed to "snake" through the twist and turns of dryer vent ducts.